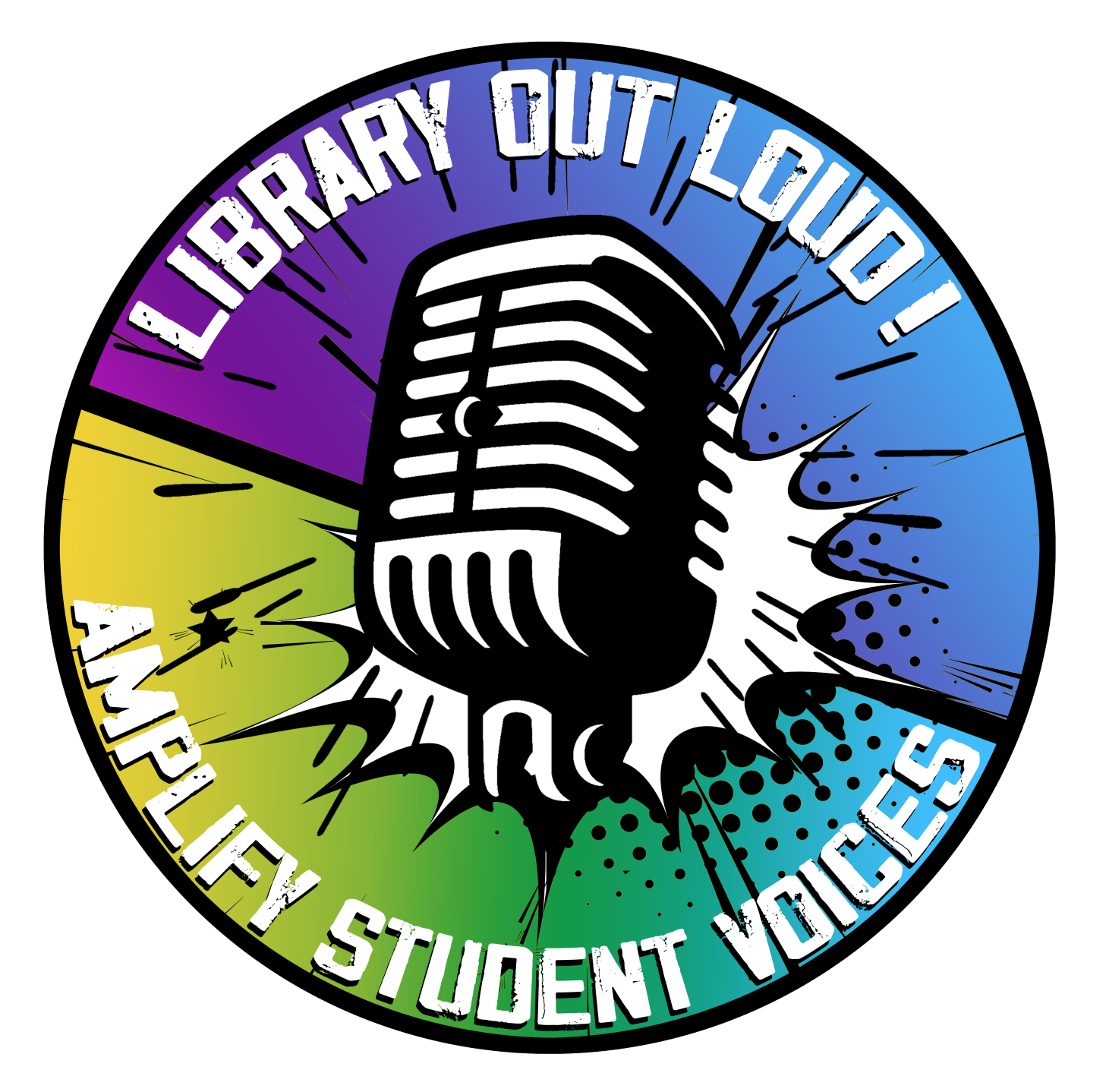 2022 VAASL Virtual Sessions

January 09, 2023 - May 31, 2023
Virginia Association of School Librarians
2022 VAASL On-Demand Presentations
Recorded Conference 2022 Keynote Speakers , & Pre-Recorded Professional Development Sessions

Virtual Conference Information
Library Out Loud!
Amplify Student Voices
As educators, one of our missions is to make room for student voices in their learning process, including our libraries. Discover how your library can invite students to "amplify their voices".
The virtual conference includes recorded keynote speaker presentations from the 2022 Conference as well as a wonderful selection of pre-recorded sessions for school library professional development.
Virtual Conference Fees
To register for the conference using the member rate, your non-lifetime membership must be renewed/processed prior to access to sessions. The VAASL membership year is October 1, 2022 - September 30, 2023.
The non-member rate includes VAASL membership through September 30, 2023.
Registrants may pay with a credit or debit card online or receive an invoice to pay by check.
Due to access to on-demand sessions online, registration fees are nonrefundable.
| | |
| --- | --- |
| VAASL Member | $50.00 |
| Non-Member (VAASL 2022-2023 membership included) | $100.00 |
Frequently Asked Questions
Q: Are virtual conference registration fees refundable?
A: Due to access to on-demand sessions, registration fees are nonrefundable.
Q: What platform will be used for the virtual conference?
A: We will be using SCHED.com as the virtual platform.
Q: How will we receive the link to the virtual conference?
A: All registrants will receive a link to sign-in on Sched.com shortly after receipt of payment.
Q: How long will sessions be available after the conference?
A: All sessions will be available until May 31, 2023.
Q: How do I find my VAASL Region?
A: VAASL is divided into seven geographic regions. Each region has two elected members who represent librarians on the VAASL Board of Directors. Your work location determines your region. On the registration form you will be asked to indicate your Region. Not sure? VAASL has a handy
REGION FINDER
.