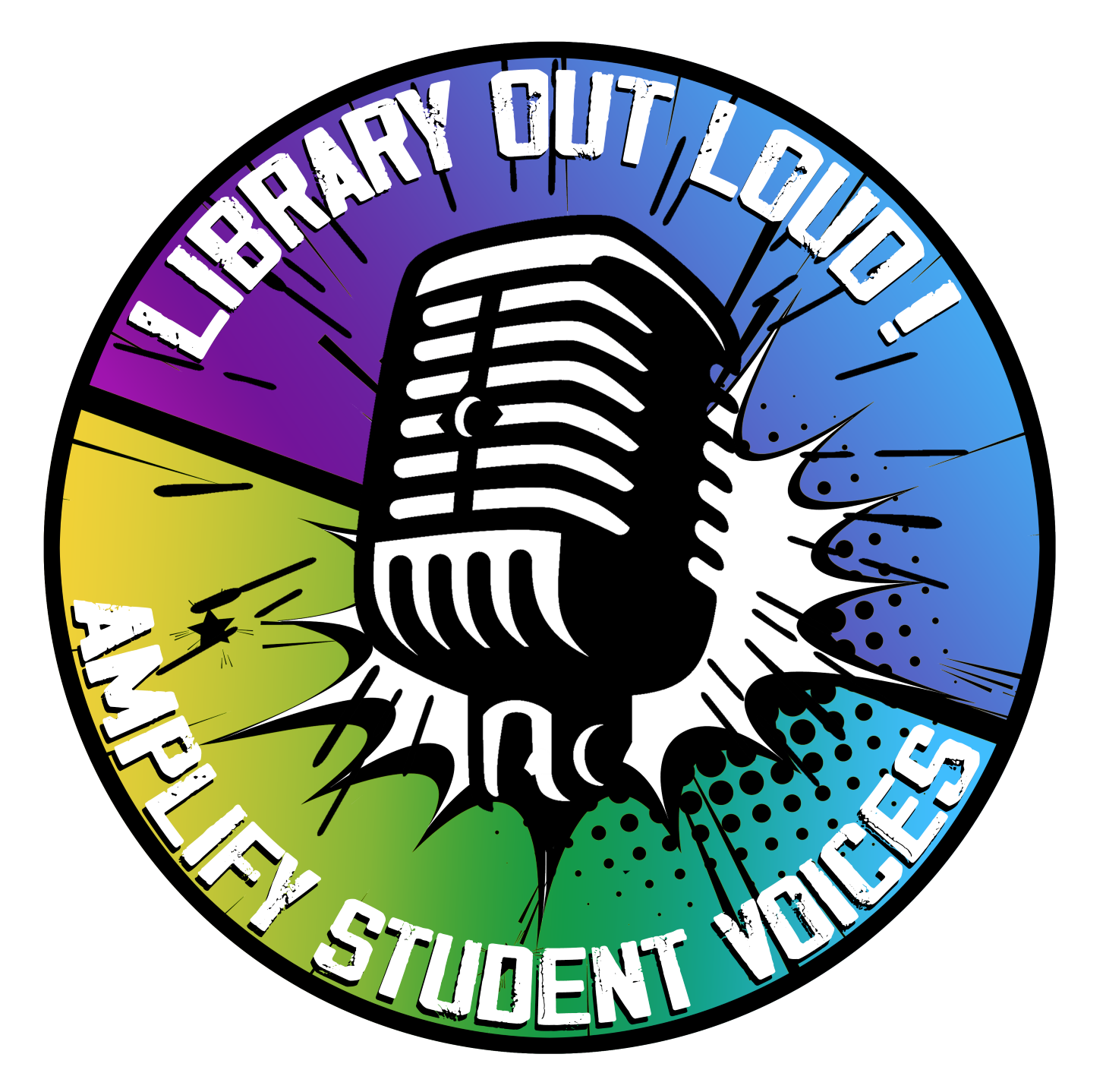 VAASL 2022 Annual Conference

November 02, 2022 - November 04, 2022
Williamsburg Lodge, Autograph Collection
310 S. England Street
Williamsburg , VA 23185

Conference Overview
ONLINE REGISTRATION FOR VAASL 2022 IS CLOSED
ONSITE REGISTRATION BEGINS AT NOON ON WEDNESDAY 11/2
Virginia Association of School Librarians (VAASL) 2022 Annual Conference
Library Out Loud: Amplify Student Voices
You are invited to attend the 2022 VAASL Annual Conference, November 2-4, 2022, at the Williamsburg Lodge in Colonial Williamsburg. This year's theme is "Library Out Loud: Amplify Student Voices". As educators, one of our missions is to make room for student voices in their learning process, including our libraries. Discover how your library can invite students to "amplify their voices".
We are so excited to be welcoming the following authors and speakers:
Daniel Nayeri https://www.danielnayeri.com/ (Wednesday night event and Thursday Author Luncheon speaker)
Padma Venkatraman https://padmavenkatraman.com (Thursday Keynote)
John Rocco http://roccoart.com (Friday Keynote)
We're planning lots of exciting events starting with our Wednesday afternoon sessions and workshops and Wednesday evening events, continuing with great speakers, events, and authors all the way until we say goodbye on Friday afternoon.
The VAASL Board and Conference Planning Committee have worked hard to maximize the value of your annual conference registration fee. Conference registration includes a Wednesday evening food event, Thursday morning Continental President's Breakfast Reception, Thursday Author Luncheon, and Friday Awards Luncheon. Note: You can also choose the non-member conference rate, which includes a 2022-2023 VAASL membership/renewal.
Don't miss out on this great professional development and networking conference with fellow school librarians and educators. Register early to take advantage of the savings reflected in the Early Bird registration rates.
Conference Fees and Payment Procedures
Payment Procedures
Registrants may pay with a credit card online or receive an invoice to pay with check or purchase order by mail.
Please make your check or purchase order payable to VAASL and mail to: VAASL Conference, c/o Conference Solutions, P.O. Box 7276, Fairfax Station, VA 22039-7276.
Purchase orders may also be faxed to Conference Solutions at 703-493-9377 or scanned and emailed to vaasl@customconference.com. Please include a copy of the invoice with the purchase order.
Membership Reminder
To register for the conference using the member rate, your non-lifetime membership must be renewed/processed prior to arrival at the conference. The VAASL membership year is October 1 - September 30. If you renew your membership on or after May 1, 2022, your membership will continue through September 30, 2023.
To renew your membership or join VAASL, visit the VAASL Home Page (VAASL.org) and click on Join/Renew Now in the Quick Links.
Your VAASL Region
Your VAASL Region is determined by your work address. If you are unsure of your region, go to VAASL.org/regions and click on the handy map.
Conference Registration Fees
Conference registration includes a Wednesday evening food event, the President's Breakfast Reception Thursday morning, Thursday and Friday lunch.
Nonmember registration includes a free VAASL membership for 2022-2023.
ONLINE REGISTRATION FOR VAASL 2022 IS CLOSED
ONSITE REGISTRATION BEGINS AT NOON ON WEDNESDAY 11/2
Cancellation fee - on or before October 01, 2022- $50.00. No refunds after October 01, 2022.
Ticketed Events
All of the following meal functions are part of your conference registration. If you plan to attend, please check the event on the registration form.
You do need to check the events that you plan to attend on the registration form in order to get tickets in your conference envelope. This will allow us to give the hotel an accurate count for the food events, while containing costs as much as possible. The hotel requires a final number from us at least a week prior to the conference.
Following is the list of Ticketed Events:
| | | | | |
| --- | --- | --- | --- | --- |
| November 02, 2022 | 05:30 PM | 06:30 PM | Daniel Nayeri Event | $0.00 |
| November 03, 2022 | 07:45 AM | 08:45 AM | President's Breakfast Reception | $0.00 |
| November 03, 2022 | 12:00 PM | 01:45 PM | Author Lunch w/Daniel Nayeri | $0.00 |
| November 04, 2022 | 12:00 PM | 01:15 PM | Awards Luncheon | $0.00 |
Click here to view/print a description of the above functions.
Hotel Accommodations
To accommodate every budget, VAASL has blocked hotel rooms at two Colonial Williamsburg hotels at a discounted conference rate.
Williamsburg Lodge, Autograph Collection - The Conference Hotel
Located in the historic area.
301 S. England Street, Williamsburg, VA 23185
Superior Room (1 Queen Bed): $169 per night (plus 12% tax and $2.00 per room night occupancy tax)
Deluxe Room (1 King Bed or 2 Queen Beds): $189 per night (plus (12% tax and $2.00 per room night occupancy tax)
Complimentary guest room Internet, and self-parking are included in the room rate.
Williamsburg Woodlands Hotel
Located next to the historic area Visitor Center, a shuttle will be provided to and from the Williamsburg Lodge at key times.
105 Visitor Center Drive, Williamsburg, VA 23185
Superior Room (2 Doubles): $124 per night (plus 12% tax and a $2.00 per room night occupancy tax)
King Suite w/separate seating area: $144 per night (plus 12% tax and a $2.00 per room night occupancy tax)
Complimentary guest room Internet, self-parking, and continental breakfast are included in the room rate.
To make reservations online for the Williamsburg Lodge or the Williamsburg Woodlands Hotel please use the link below and follow the instructions as prompted.
You can also call Williamsburg Hotel Reservations directly at 800-261-9530 and ask for the Virginia Association of School Librarians rate.
The cut-off date for reservations in the block for both hotels is Tuesday, October 11, 2022, or UNTIL ROOM BLOCK IS FILLED.
**Individuals must guarantee reservations with a valid credit card that will be charged an advance deposit at the time of booking for the first night's room and tax. Cancellations made inside seven (7) days will result in the forfeiture of the advance deposit. Guests are responsible for their full stay upon arrival. There will be no refunds for early departures.